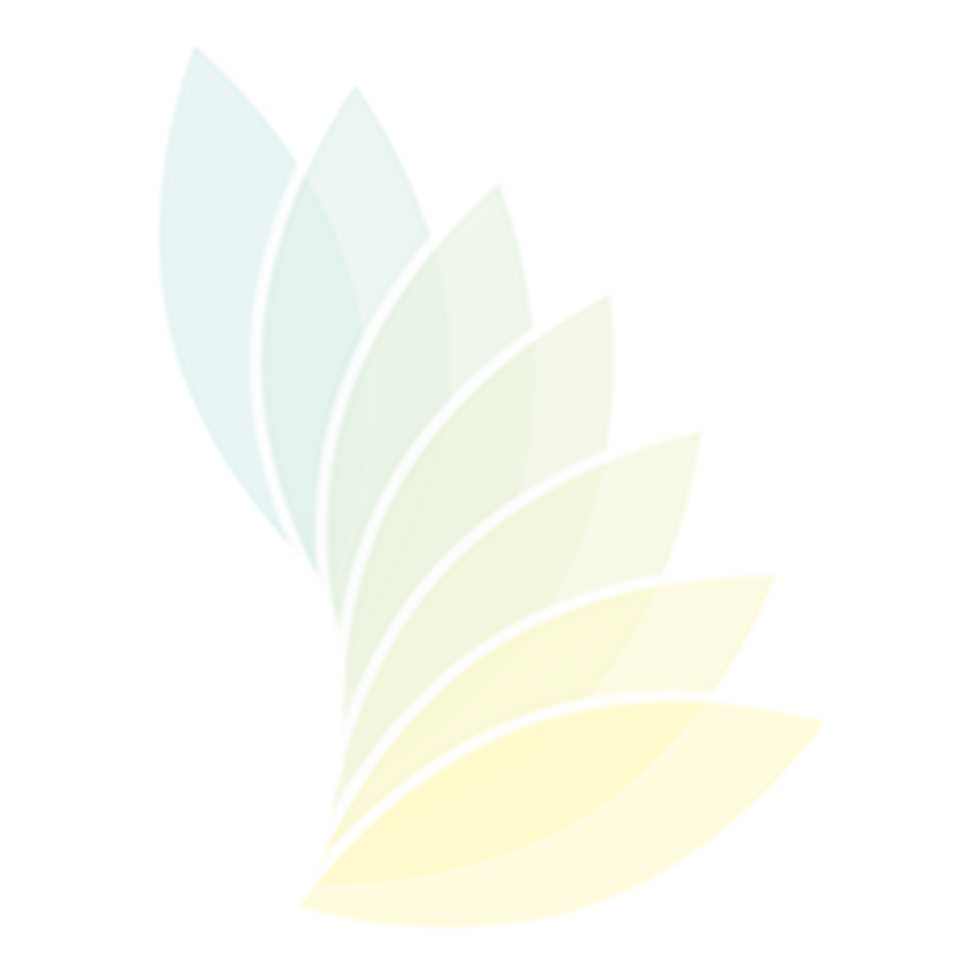 Why choose us?
Working with our partners, our teacher training courses will provide you with the specialist teaching skills, knowledge and experience and you can be rest assured that we will do our best to fully prepare you for your new career as a teacher.
We are a Lead Partner with two universities in Sheffield
Our teacher training programme is a partnership between STTA and either Sheffield Hallam University or the University of Sheffield, depending on the teacher training course you choose to study. The training is a mix of academic, university-based study, with additional specialist training delivered by STTA's expert colleagues as well as two school placements that provide practical hands-on experience in the classroom.
You will gain Qualified Teacher Status and a PGCE accredited from the university after successfully completing your training.
---
Benefits of our teacher training course:
A structured programme of training and support.
You will spend time on placement in schools and become a member of the teaching team, giving you the opportunity to build lasting relationships with colleagues.
Support from an experienced mentor whilst and also from us.
You get the benefit of being a student in a university, with access to their services, as well as being part of a school, learning from other staff and getting hands-on experience in the classroom.
Your journey will be led by outstanding practitioners who teach every day and by experienced academics who are at the cutting edge of educational research.
---
Great education is at our core
We are part of Chorus Education Trust, a growing local Trust committed to providing the very best education for all children in our region.
Our lead secondary school is Silverdale school in Sheffield. Silverdale is a comprehensive school and sixth form in the south-west of Sheffield. We are a friendly, inclusive community with a track record of outstanding results at all stages
Our lead primary school is Malin Bridge school in Sheffield. Rated 'Outstanding' by Ofsted. Rooted in a belief that education can change lives
We know that there is outstanding expertise across our region that can be harnessed to make this happen. That means drawing on one of the biggest strengths in the education world – the willingness to share, support and collaborate.
---
Schools are at the heart of our alliance. We work with over 60 local schools, including:
Early years schools.
Primary schools.
Secondary schools.
Special schools.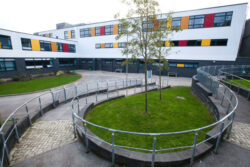 ---
Placements
You have two placements in our partner schools, with one being your main 'host' school and the other a shorter placement in a contrasting school. This means that you will spend more time in schools gaining the essential hands-on experience in the classroom, learning from experienced teaching staff and becoming part of a school team giving you the opportunity to build lasting relationships with colleagues.
Our large network of schools means that we will try our best to place you in a school that is convenient for you.
---
Support
From the start of your course through to applying for your first job and beyond, we are here to support your teacher training journey every step of the way. We work hard to ensure you get the very best preparation and training for life as a teacher.
Before you start your training
Our dedicated and experienced team will guide you through the necessary paperwork, check your qualifications, provide advice on fees and funding and support you every step of the way. We can provide guidance to help prepare for your teacher training interview with us.
Before you start your training with us, you will be invited to a course information event where you will get the chance to meet other trainees, get an introduction to the course and find out what to expect during the course. You will also be able to carry out pre course self-assessment, to help create your own development plan and targets.
During the course
Our small cohort size means we can provide a really high level of support during your training. Our friendly is team made up of teaching professionals and administrative staff who know every trainee on the course and can help you out with personalised advice and support.
Training with your peers will provide you with your very own support network. You will get to meet other trainees at university classes and STTA training sessions. This is a great opportunity to share your experiences of teacher training with your peers – people who really understand the rewards and challenges of teacher training.
You will have access to university facilities, such as the students' union, and support services for help with welfare, finances, and housing.
We will do everything we can to meet your needs. If you have a disability, including long term medical conditions, specific learning difficulties (such as dyslexia, dyspraxia and ADHD) and any mental health conditions, you can access additional support for your academic studies whilst at university.
During your placements
You will have your own experienced mentor who will guide and support you through your placement. You will have regularly meetings with them to discuss your progress and ensure that you are on track. We area also here to help in any way required.
End of year activities
You will get the chance to celebrate the fantastic achievement of gaining your teaching qualification with your peers at the STTA celebration event and also attend a university graduation.
Applying for your first job
We are well-connected with our network of schools which means that we can help you identify job opportunities and put you in touch with potential employers. We will give you all the support you need with applications and interview techniques to help you secure your first job.
Throughout your career
We can support you as you start your first teaching job as an Early Career Teacher forming part of the Early Career Framework. This means we can provide specialist support and training to help you in your first years as a teacher.
We are part of the South Yorkshire Teaching Hub, one-stop-shop for anything to do with teaching, therefore, we can help you throughout your teaching career with professional development and CPD opportunities.