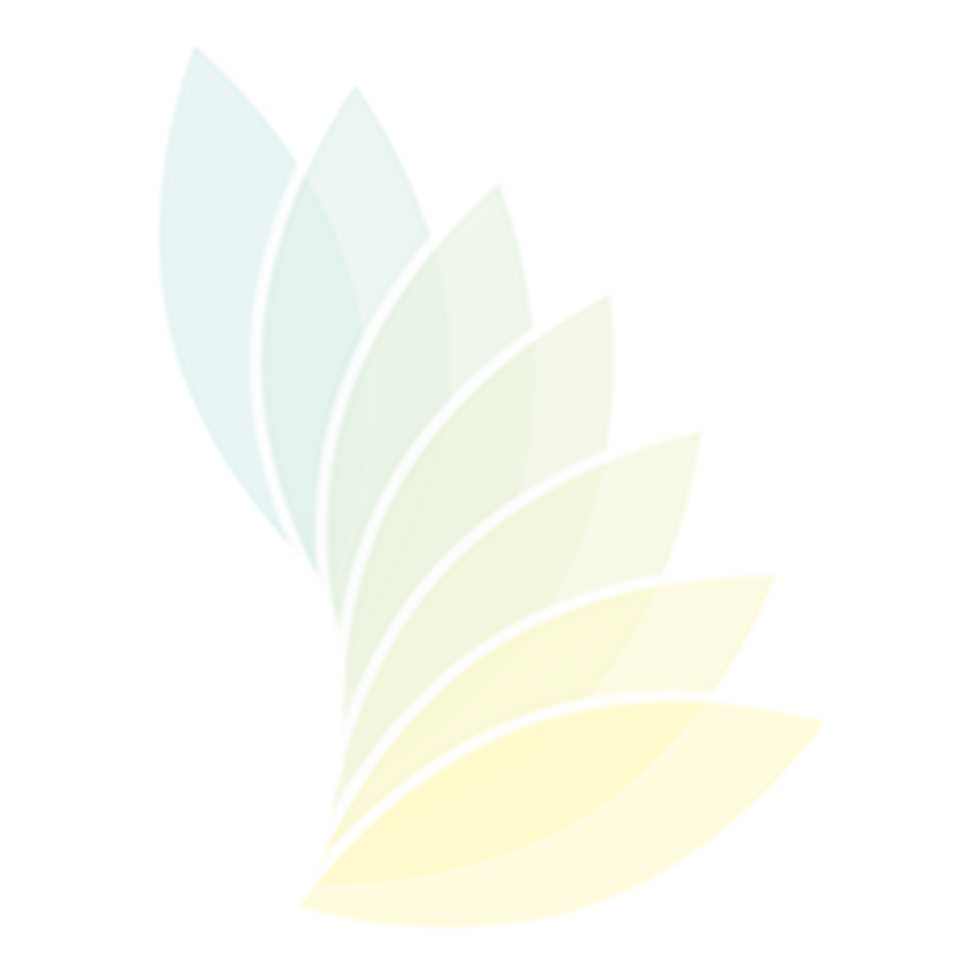 About us
We are a teaching training partner based in Sheffield providing training for anyone wanting to teach in early years, primary, secondary or special schools.
Working in partnership with both Sheffield universities, we provide supportive training, rooted in the very best classroom practice.
At the heart of the Sheffield Teacher Training Alliance sits Silverdale School and we are also part of the South Yorkshire Teaching Hub.
We have worked hard to build an alliance of schools across Sheffield, Derbyshire and beyond. Working with over 60 schools and two universities, we believe that collaboration is key to our success.
We worked collaboratively with partner schools to ensure that trainees are provided with the best training opportunities, practical experience and can provide a range of placements within local schools.
We are keen to learn from other trusts and schools and are commitment to providing the very best education possible for our young people, by empowering colleagues to be the very best teachers, leaders and professionals in the country.
Many of our trainees get their first teaching post before they have even finished our course - with the vast majority gaining jobs within six months of completing it.
Professional learning with credibility
We are a licensed facilitation school for OLEVIA Coaching which is the central tenet of the Improving Teaching Programme (ITP) and the Outstanding Teacher Programme (OTP).
Our lead school, Silverdale, has been awarded Silver status for delivering evidence-based CPD and excellence in professional learning by the Teacher Development Trust (TDT).
We are licensed to provide the NASBTT (National Association of School-Based Teacher Trainers) Level 3 training for mentors, coaches and facilitators.
We provide Teacher Specialist Subject Training (TSST) in both Physics and Modern Languages.