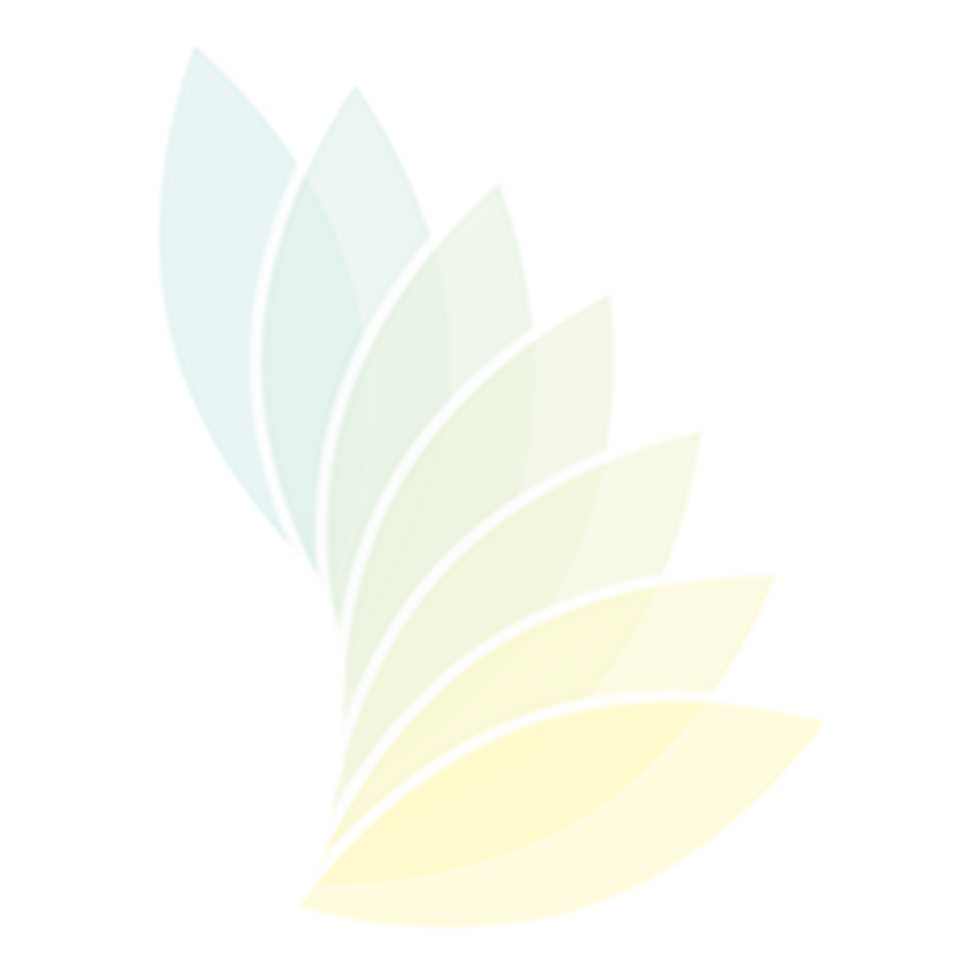 Secondary courses
With our secondary courses you will become qualified to teach 11-18 year olds in a specific subject in a secondary school.

Life as a secondary teacher is hugely rewarding. You will make a difference and make a positive impact to the lives of young people, inspire the next generation and influence their future. You will need to motivate young people to study and learn, develop their personal and social, provide a secure learning environment, and stimulate their imagination in order to make learning both fun and rewarding.
Your day-to-day tasks will include planning lessons, preparing teaching materials, marking and assessing work and keeping up-to-date progress records. Developing relationships with parents is also important, and you will keep them updated on their child's progress. In addition, you will work closely with your colleagues within the school, sharing best practice and supporting each other.
Placements are available in an excellent and varied network of schools across Sheffield. The schools who we are partnered with will offer high quality training for trainees who wish to train to teach in a secondary setting. This school-based training ensures you feel part of the teaching staff from the beginning of the academic year and you will be supported throughout your training by a subject specific mentor in school. Each school has a specialised programme of training put in place by a senior mentor which is designed to complement academic input but also to utilise the expertise and strengths of the staff and schools within STTA.
What's life like on the course?
Your days will be varied and you will spend time at university in lectures, attend professional development training with STTA and you will also attend two schools during your placement.
On your placements your days you will be involved in planning and delivering lessons, working in a team as well as by yourself, you will forge meaningful relationships with colleagues, pupils and their families. No two days are likely to be the same.
What skills do you need to be a secondary school teacher?
Primarily you must have respect for young people, as well as the ability to inspire them! You will need energy, creativity and resourcefulness, as well as excellent communication skills. You will need to be able to work independently with children, as well as being part of a wider team. You will also need to be able to adapt to changing situations, reacting calmly and with patience. A sense of humour is also highly valued!
Take a look at our course to find out more.