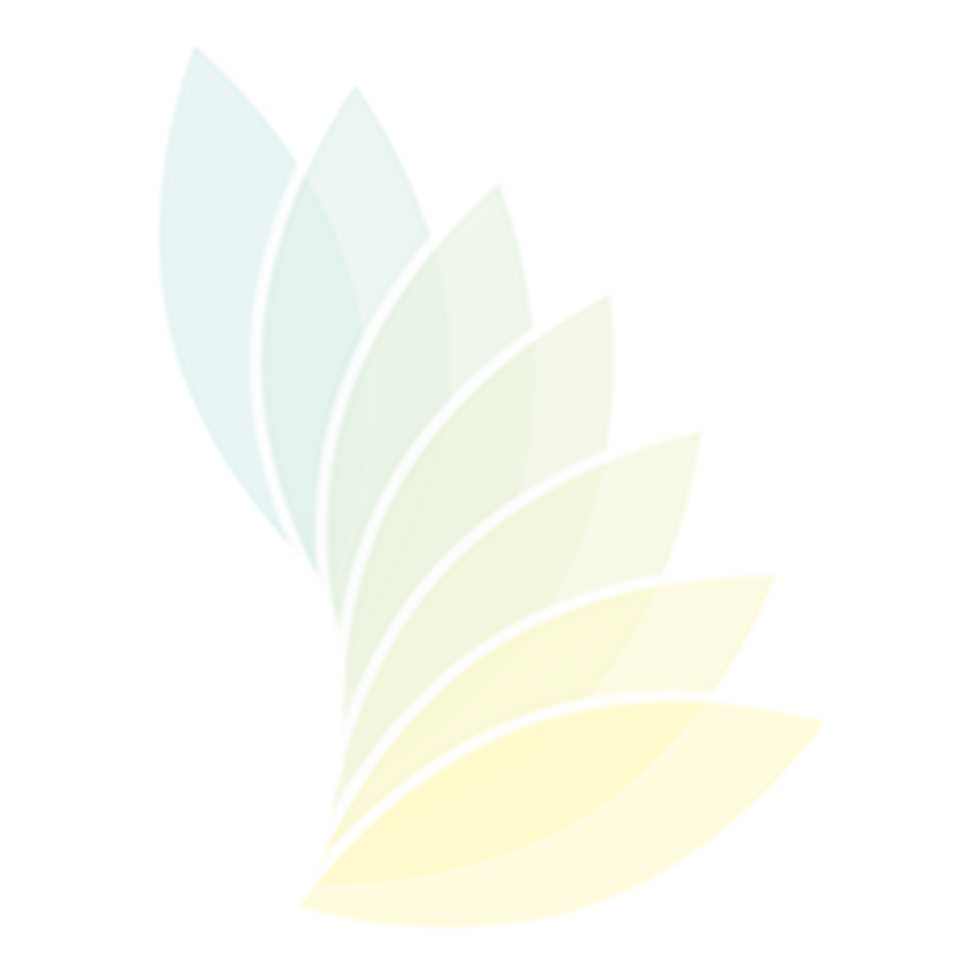 School experience
Want to find out if teaching is the career for you? Want to strengthen your application?
Consider a school experience placement with us. We offer school experience in one of our primary, secondary or specialist schools.
STTA school experience dates 2023/24
Friday 6 October 2023
Friday 12 January 2024
Monday 11 March 2024
Why undertake a school experience placement?
If you are considering a career in teaching it is important that you are able to demonstrate your commitment and enthusiasm by gaining classroom experience prior to submitting an application via UCAS.
During your placement you'll have the opportunity to:
Talk to teachers about day-to-day school life.
Observe lessons in your preferred subject.
Watch a range of lessons and age groups being taught.
Learn more about teacher training including the application and interview process.
Speak to current trainees.
Completing a placement on the school experience programme will support future applications for initial teacher training. It also allows you to be sure that teaching is the right career for you. With the opportunity to talk to teachers and trainees, you can find out about the reality of life in a school.
Who can apply for a school experience placement?
If you hold (or are predicted) at least a 2:2 degree and are interested in training to teach in a secondary school setting, then you are eligible to apply. You can also apply as an undergraduate if you are in your final year of studying.
Places are limited, so we advise that you apply as soon as possible.
Why choose us for your school experience placement?
Our subject areas at Silverdale school and Malin Bridge are well staffed with a mixture of experienced and new colleagues and all our subjects mentors area trained by the relevant universities.
They offer a broad and balanced curriculum, so there are lots of subjects on offer.
These include:
Art and Design
Biology
Business Studies
Chemistry
Computer Science
Design and Technology
English
Geography
History
Maths
MFL (French, Spanish, German)
Physical Education (P.E.)
Physics
Religious Education & Philosophy
Can I apply for a school experience placement at a primary school?
Yes, you can do this at our lead primary school, Malin Bridge, or at other schools within our Alliance.
How can I apply for a school experience placement?
You can apply via the national portal: https://schoolexperience.education.gov.uk/
Primary and SEND school experience placements
We will be offering these at Malin Bridge and Rowan Special School and across our network of primary schools.