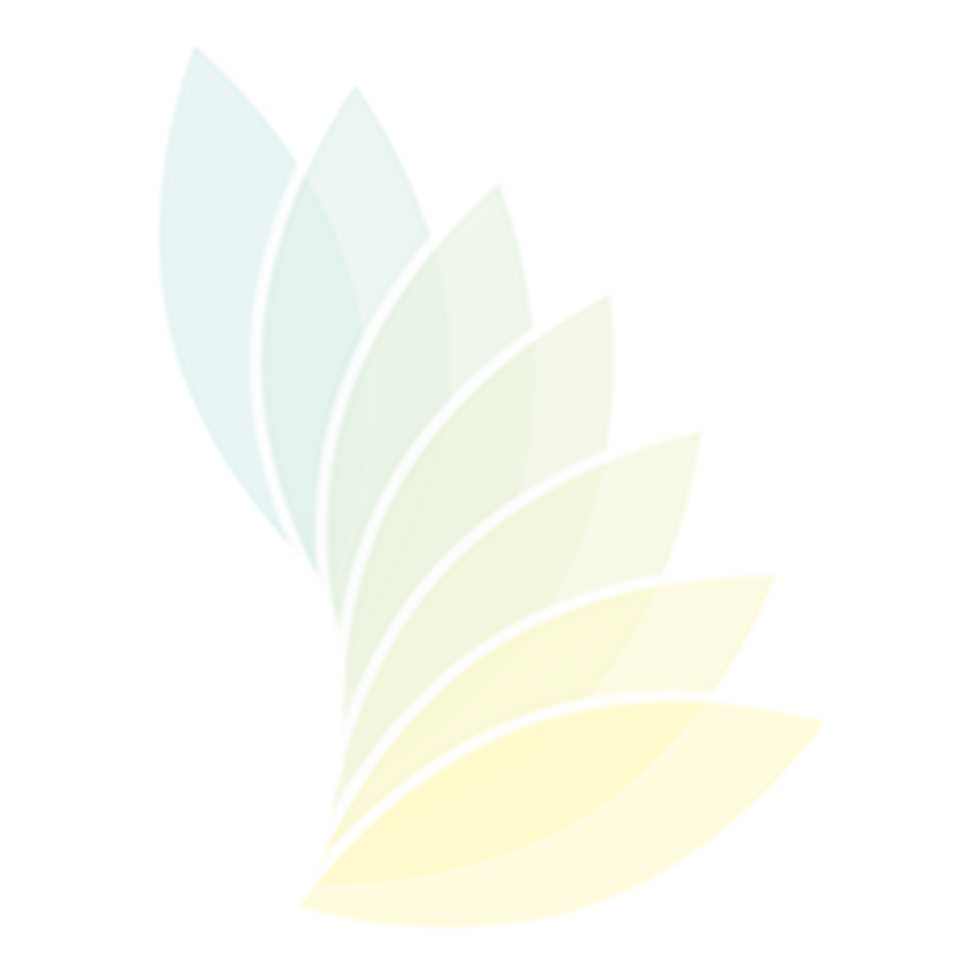 Primary courses
If you are wanting to teach in an infant school, nursery or a primary school, then our primary courses will provide you with the skills and knowledge needed to teach young children in either early years foundation stage (3-7 year old children) primary stage (5-11 year old children).
Life as a primary teacher is hugely rewarding. You will help children engage with learning at a vital time in their development. You will need to enthuse and excite them, develop their personal, social, language and physical coordination skills, provide a secure learning environment, and stimulate their imagination and curiosity in order to make learning both fun and rewarding, and ultimately help to raise the outcomes of children. Providing pastoral care is also a key part of the role.
You will be responsible for the delivery of all subjects, with a particular emphasis on the core subjects of literacy, numeracy and science.
Your day-to-day tasks will include planning lessons and preparing teaching materials, marking and assessing work and keeping up-to-date progress records.
Developing relationships with parents is also important, and you will keep them updated on their child's progress. In addition, you will work closely with your colleagues within the school, sharing best practice and supporting each other.
Primary SEND
If you are wanting to teach children with special educational needs then our primary SEND courses will provide you with the necessary skills to teach children with specific learning requirements.
The pupils you work with could have physical disabilities such as hearing, sight or speech impairment, or they may have behavioural or learning difficulties such as autism, dyslexia or ADHD. You might also work with exceptionally gifted and talented pupils who are challenged by a standard learning environment. Whoever you work with, your challenge is to use your ingenuity to help these students reach their full potential.
Typical duties for a SEND Teacher could include:
Teaching national curriculum subjects
Helping students develop self-confidence, independence and abilities
Researching and creating teaching materials and lesson plans
Developing appropriate learning activities
Aiding teaching with specialised learning equipment
Assessing students' progress and providing feedback
Working with medical staff, therapists and psychologists
Encouraging and guiding development
Communicating with parents and carers about a child's progress
Attending meetings, statutory reviews and training workshops
Organising outings, social activities and sporting events

Working with individuals on a one-to-one basis is a crucial part of the role, and it is SEN teachers' responsibility to ensure learning takes place in a safe and supported environment.
What's life like on the course?
Your days will be varied and you will spend time at university in lectures, attend professional development training with STTA and you will also attend two schools during your placement.
On your placements your days you will be involved in planning and delivering lessons, working in a team as well as by yourself, you will forge meaningful relationships with colleagues, pupils and their families. No two days are likely to be the same.
What skills do you need to be a primary school teacher?
Primarily you must have respect for young children, as well as the ability to inspire them! You will need energy, creativity and resourcefulness, as well as excellent communication skills. You will need to be able to work independently with children, as well as being part of a wider team. You will also need to be able to adapt to changing situations, reacting calmly and with patience, particularly as a SEND teacher. Patience and a sense of humour are also highly valued!
Take a look at our course for more information.