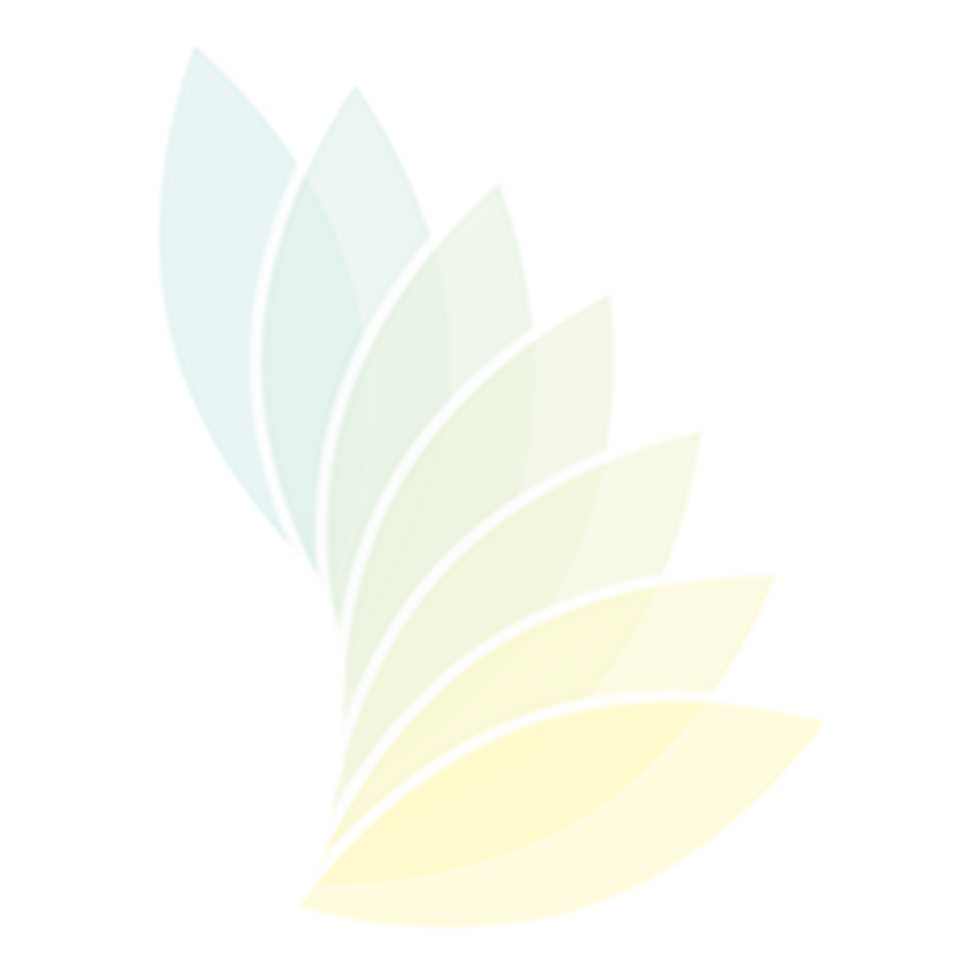 Primary SEND (5-11)
Course outline
What qualifications will I gain?
Where will I train?

A PGCE (Post Graduate Certificate in Education).
Qualified Teacher Status (QTS).
60 credits towards a Master's degree.

Sheffield and the surrounding area.
| How long is the programme? | When does it start |
| --- | --- |
| One year | September |
| University partner | UCAS code |
| --- | --- |
| | M845 |
How will I learn?
Our programme is intended to meet your own individual needs on your journey to QTS and meets the Teachers' Standards. The course includes:
Academic lectures at Sheffield Hallam University,
Professional training sessions delivered by STTA at various locations in Sheffield
Hands-on experience through placements at schools in the local area.
A dedicated mentor to provide you with support and guidance throughout your training.
Guidance and support provided for all aspects of your training.
Ongoing school-based support throughout the year.
School placements.
What will I learn?
You will develop the skills and knowledge to understand how to teach early years foundation stage (pupils aged between 5-11) as well as gaining the skills to teach pupils with special educational needs. We have developed our course in conjunction with a group of special schools, resulting in a specialised programme of training that complements academic input but also uses the strength and expertise of the staff and schools in our alliance. Topics covered include:
At university
English
Maths
Science for key stage 1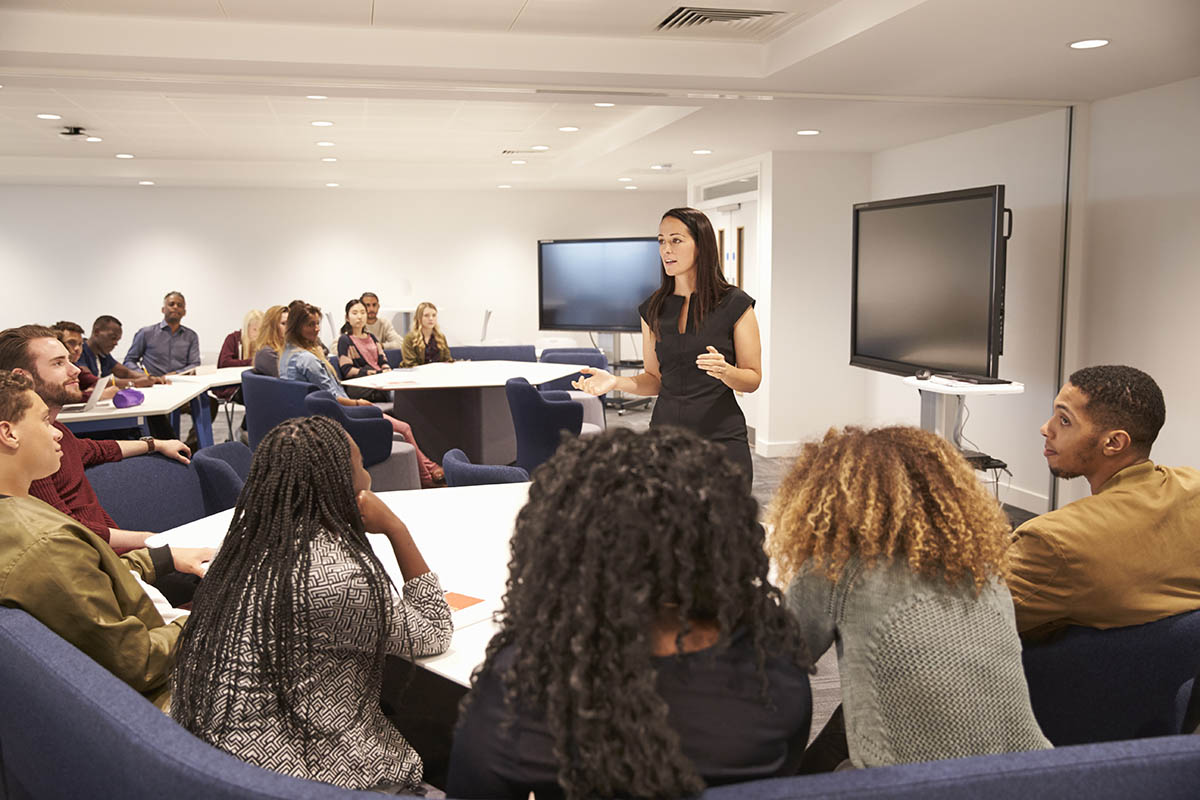 Professional training delivered by STTA:
SEND and inclusion
Role of SENCO
Child development
Early Maths and Literacy skills
The primary curriculum
Outdoor learning
The professional teacher
Safeguarding
Lesson/scheme design
Assessment: marking and feedback
Data collection and analysis
Barriers to learning
Organisation skills
Role of the SENCO
Emotional regulation
Building resilience
SEND and inclusion
EAL and new arrivals
How to communicate with parents
Next steps and help with job applications
Placements
Your placement will consist of a minimum of 120 days in at least two schools to gain practical classroom experience. Placements are usually undertaken at partner schools with STTA with the first one starting in September and your second placement will starting in January. You will spend time in a specialist school setting where you will work alongside children with special educational needs.
You will have your own mentor in each school, who will meet with you regularly and provide support and advice. They will also assess your teaching in school.
How am I assessed?
Your academic work will be assessed by written coursework assignments. You will be assigned an academic tutor who will support you throughout the year. This part of the course is where you will gain 60 credits towards your masters degree.
You will also record evidence of your progress towards Qualified Teacher Status throughout the year via a professional portfolio. At the end of the year you will submit your portfolio as your final assessment. We will also track your progress throughout the year and provide guidance to ensure that you are on-track to successfully complete your training.
Future careers
By becoming a teacher, you're joining a profession that offers a huge variety of career opportunities. Some teachers incorporate their Special Educational Needs training into their teaching in mainstream schools. Others prefer to teach only in special schools or alternative provisions. After gaining relevant experience, some special needs teachers apply for roles as the Head or Deputy Headteacher of a special needs school. With the rise of multi-academy trusts, there are now roles that have responsibility for SEN across a number of schools. SEN roles are also always available in private schools and education referral units, hospitals and custody centres.
You may want to consider becoming a Special Educational Needs Coordinator (SENCO). SENCOs are a key part of the school workforce and play a fundamental role in supporting children and young people with SEND. To be a SENCO, you'll need to be a qualified teacher and complete the National Award in Special Educational Needs Coordination (NASENCO) within three years of taking up a SENCO post.
There are lots of other opportunity to progress into a number of leadership or management roles such as:
Subject/phase lead
Lead practitioner working as a mentor, coach, trainer or facilitator
A pastoral role
Teaching and learning responsibility
Head of department
Head of early years
Headteacher
Deputy head
As well as excellent career opportunities, teaching offers a competitive salary, job security and job satisfaction.