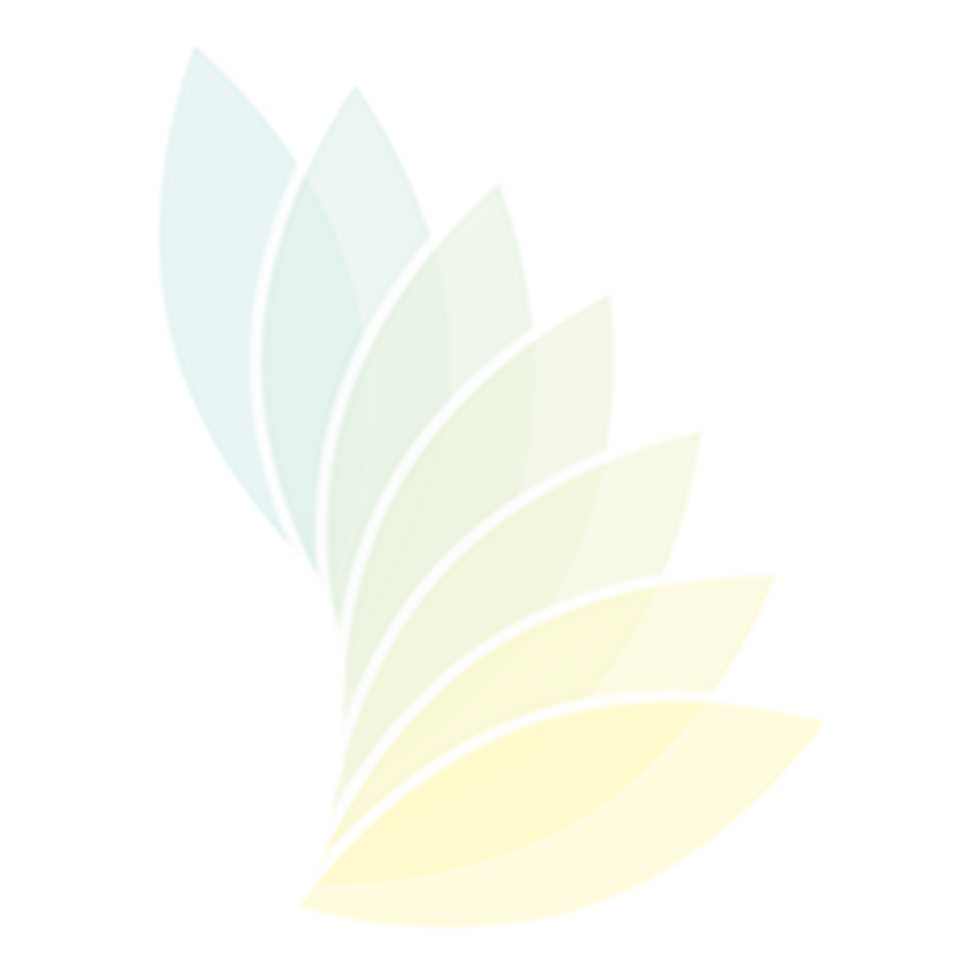 Modern Languages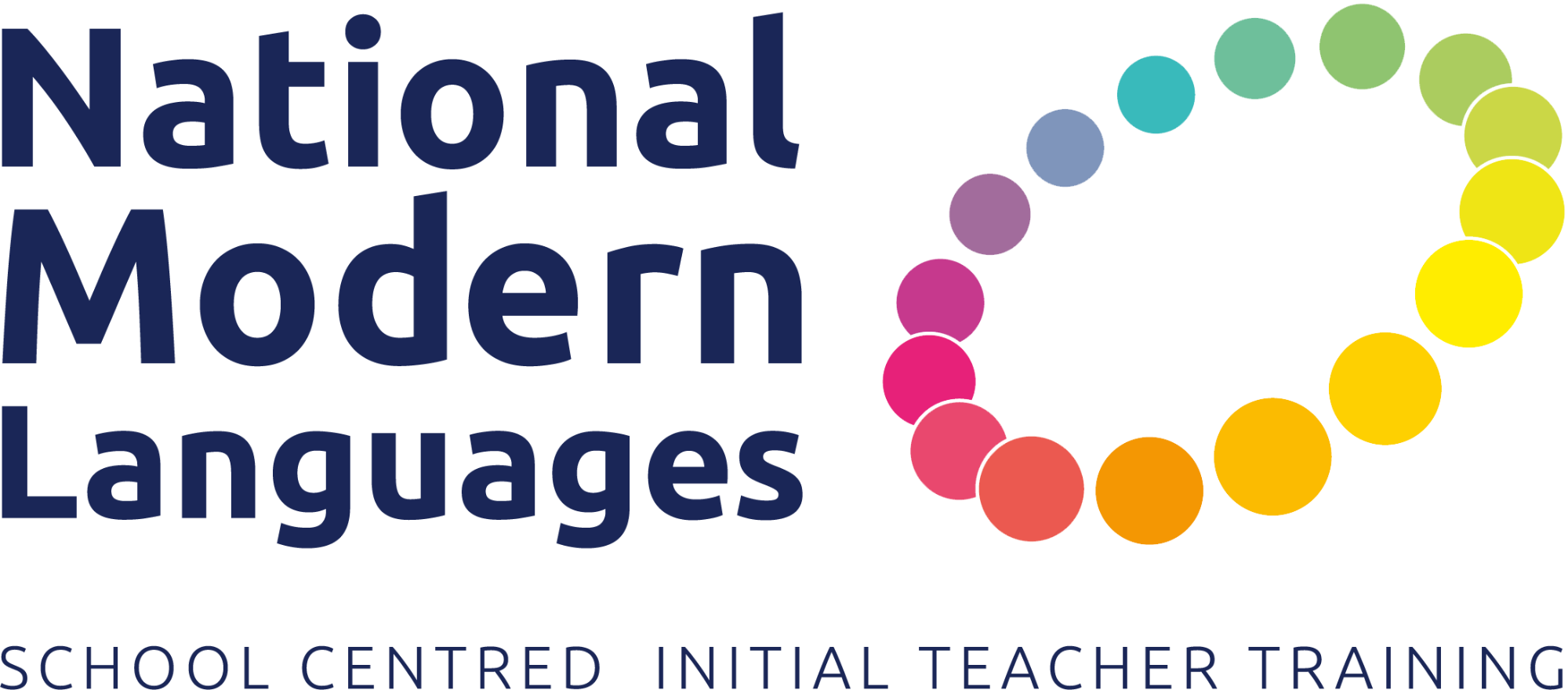 You will be trained to teach languages via National Modern Languages SCITT (NML SCITT). They are the only national teacher training provider focused solely on modern languages and provide a unique partnership between state and independent schools. You can choose to train at one of their geographical hubs around England (they have a hub in Sheffield). The training consists of a mix of academic and hands-on training with additional specialist training from modern languages experts.
Course outline
What qualifications will I gain?
Where will I train?

A PGCE (Post Graduate Certificate in Education).
Qualified Teacher Status (QTS).
Credits towards a Master's degree.

You can choose to train at one of their geographical hubs based throughout England.
| How long is the programme? | When does it start |
| --- | --- |
| One year | August |
University partner
UCAS code

They provide assessment for the PGCE part of training.

French, German or Spanish: 342L
Arabic with French, German or Spanish: B588
Mandarin with French, German or Spanish: H035
Italian with French, German or Spanish: Y821
Russian with French, German or Spanish: B157
What languages can I train to teach?
Arabic*
French
German
Japanese*
Mandarin*
Russian*
Spanish
* Places for this course are limited and are not available in every hub. You will also need French, German or Spanish as a second language.
How will I learn?
The programme is intended to meet your own individual needs on your journey to QTS and meets the Teachers' Standards. The course includes:
An individual training plan is formulated at the start of year and is regularly reviewed throughout the course.
A dedicated mentor to provide you with support and guidance throughout your training.
A personal portfolio to record your progress and experiences. This will form part of your final assessment. We will support you on the development of this.
Local and national training days.
Guidance and support provided for all aspects of your training. Including supporting you in the development of your personal portfolio of work to present at final assessment.
A series of structured tasks to deepen your insight into language pedagogy.
Ongoing school-based support throughout the year influenced by your individual training programme.
Teach and train in two schools. You will complete placements in two contrasting schools and also experience teaching at KS5. In addition, you will spend three days in a primary school to observe teaching in Y6.
Languages-specific documentation. You will receive documentation to support planning and observations.
Lead teacher visits and mentoring.
What will I learn?
You will develop the skills and knowledge to teach languages at key stages 3, 4 and 5 (age range 11-18). You will also:
Know and understand how to teach all aspects of languages.
Be able to plan and prepare for lessons and set pupils' learning objectives.
Develop strong classroom management skills, such as knowing how to promote good behaviour and minimise disruption.
Know how to teach pupils with special education needs and disabilities.
Be able to assess pupils effectively.
Placements
Your placement will consist of a minimum of 120 days in at least two schools to gain practical classroom experience. Placements are usually undertaken at partner schools within your hub with the first one starting in September and your second placement will starting in January.
How am I assessed?
At the end of the year you will submit your portfolio as your final assessment, we will also track your progress throughout the year and provide guidance to ensure that you are on-track to successfully complete your training.
Future careers
After successful completion of this course you will be qualified to teach teacher. By becoming a teacher, you're joining a profession that offers a huge variety of career opportunities. These include:
Head of a language department.
Lead practitioner – providing support across more than one school in modern languages.
A pastoral role, such as head of year or key stage
Senior leadership roles such as an assistant head, deputy head or headteacher
Working as a mentor, coach, trainer or facilitator
As well as excellent career opportunities, teaching offers a competitive salary, job security and job satisfaction.
You will provide opportunities for the future generation, helping young people to:
Become fluent in another language, improve their communications skills and teach them about other cultures.
Have a competitive edge if they decide to apply to university.
Prepare for their future career and acquire the knowledge to compete in a global job market.
Succeed in life by providing them with a solid platform from which they can flourish.