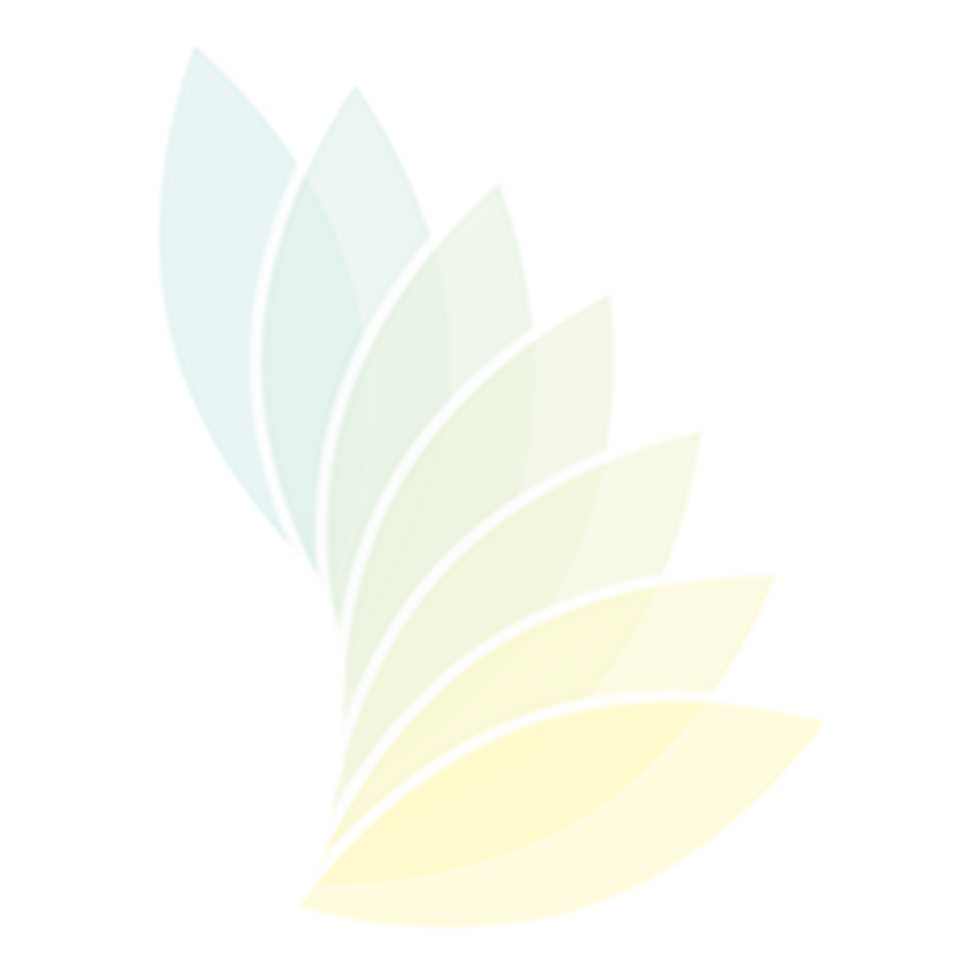 Funding
Teacher training is a big investment but there is funding available to help you.
There are various funding sources to support you through your training programme. It's not guaranteed, but there are different options you can check out depending on the route you've chosen, the subject you want to teach, and your personal circumstances.
The funding available will depend on whether tour train via the fee-paying route or the salaried route.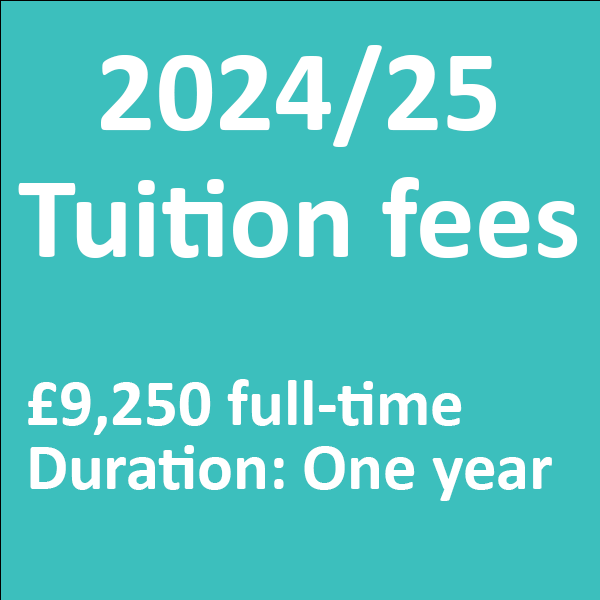 .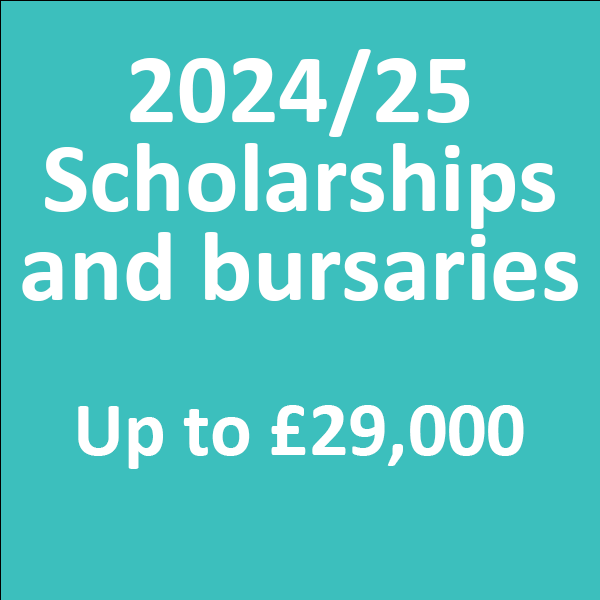 Scholarships and bursaries
Tax-free funding, in the form of scholarships and bursaries, for the fee-paying route is available in a range of subjects of up to £29,000. The level of funding and eligibility may vary depending on the subject you choose to teach, and your degree classification. See the government website for more information.
Tuition fee and maintenance loans
These are available via the fee-paying route, for all subjects, regardless of your qualifications and the subject you want to teach. It doesn't matter if you already have a student loan – you can still apply for both these loans to support your teacher training, and you won't see your monthly payments increase. Plus, you only start making repayments when you earn over the threshold.
You can apply via Student Finance England once you've accepted your place.
Tuition fee loans:
Aren't means tested, so regardless of your household income you should be able to claim the full amount for your course fees (of £9,250).
Are paid directly to your training provider from Student Finance England.
Maintenance loans:
You may have to give details of your household income and can apply for a maintenance loan of up to £9,203 if you are living away from home.
All eligible trainees will qualify for at least the minimum loan amount for their living costs, regardless of household income, which is £4,289 or £3,410 if you're living at home.
Check your eligibility via the government website here: https://www.gov.uk/student-finance-calculator
Extra financial support
This is available if you're on a fee-paying route and if you are a parent, have an adult dependant or a disability. This support does not have to be paid back.
Find out more via the government website here: https://getintoteaching.education.gov.uk/funding-and-support
Lead Partner (Salaried)
This is an employment-based route for high quality graduates, typically with at least three years' experience of transferable work history.
You'll earn a salary while you train towards qualified teacher status, and won't need to pay any tuition fees.
The majority of our trainees come through the fee-paying route; however, when vacancies arise we do advertise them via our website and marketing materials.
Did you know?...
Whether you take the salaried or fee-paying route, you will qualify as a student during your training year, which means you will be eligible for student discounts nationally?
You can also claim for your travel to university if taking one of the Sheffield Hallam university courses.