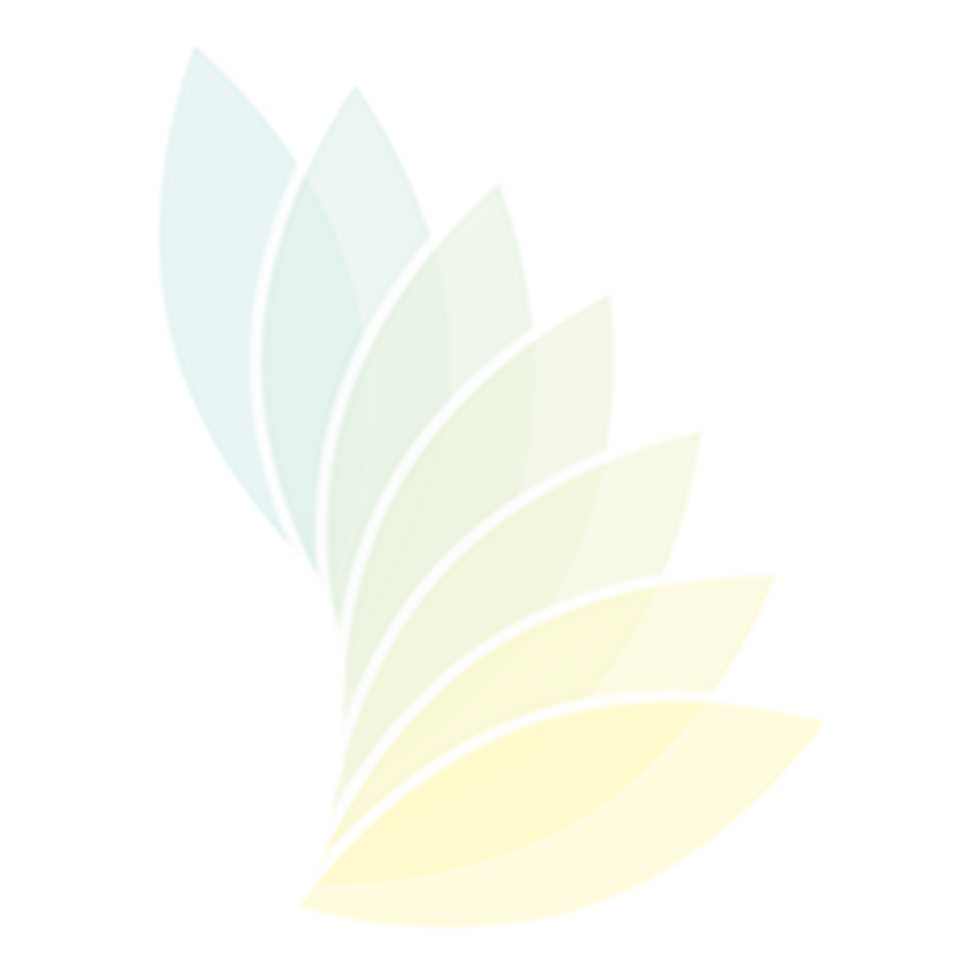 Want to know what it's really like to teach?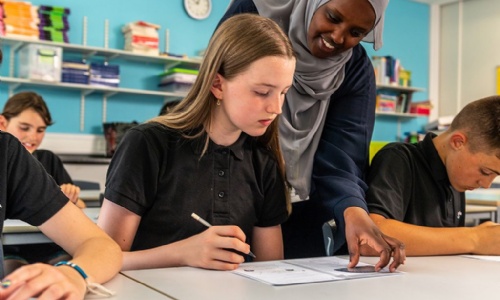 Want to know what it's really like to teach?
Are you thinking of becoming a teacher? Want to get a taste of what it's like? Then you are invited to our Get School Experience day on Friday 6 October where you will get the chance to experience working within a real school environment and see what it's like to be a teacher.

The programme provides the perfect opportunity for anyone who is thinking of becoming a teacher to get first-hand knowledge and experience so that you can be sure you are making an informed decision about your future in teaching.

The programme covers a range of activities where you will spend the day at a secondary or primary school in Sheffield. You will get the chance to observe lessons, see how teachers manage a classroom, speak to tutors and interact with pupils and learn more about teacher training including the application and interview process.

Jennifer Mann, Initial Teacher Training Course Leader at Sheffield Teacher Training Alliance (STTA) said: "This a fantastic opportunity for anyone thinking about a career in teaching. The knowledge that you will gain on our Get School Experience programme is invaluable. You will get the chance to experience directly what it means to be a teacher and speak to current teachers to get their advice and ask questions.

"At STTA we are so passionate about this amazing career and the Get School Experience programme supports our goal to strive to develop, support and celebrate excellent trainee teachers who are well-prepared for the teaching profession."

Booking is details will be published soon but in the meantime, if you would like to find out more then get in touch.